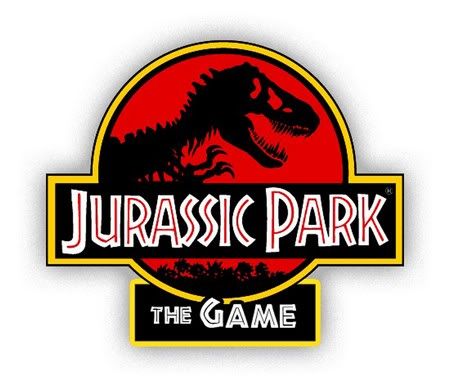 Jurassic Park The Game v1.0.0 MAC OSX-P2P
Mac Game | Developer/Publisher: TellTale Games | 2.64GB
Genre: Adventure
Securitysystems have failed and the creatures of the park roam free. Now, arogue corporation will stop at nothing to acquire the dinosaur embryosstolen and lost by Dennis Nedry. Experience a brand new adventure setduring the events of the first Jurassic Park movie and see new areasand dinosaurs in this landmark adventure 65 million years in the making!